[rev_slider_vc alias="about-us"]

Passionate people move mountains where missionaries can only preach. The Shannon Region Conference Sports Bureau has that passion and vision to put the mid west on the world map as an international venue for meetings and sports events. Share that passion.
Sir Terry Wogan, Broadcaster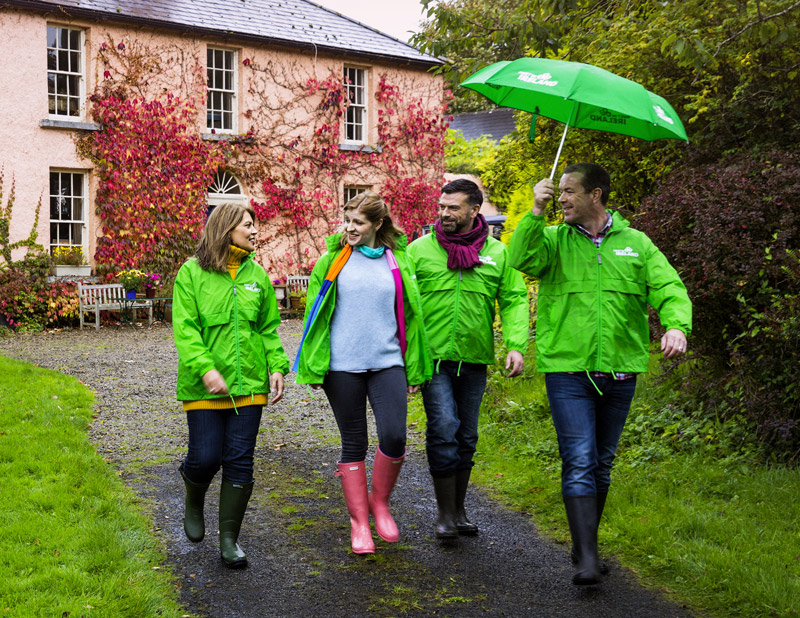 The Shannon Region Conference & Sports Bureau is a public-private partnership and the official events bureau for Ireland's Shannon Region.
Our professional team of advisers offer their services impartially and free of any charges or commissions. We provide impartial guidance to ensure a memorable event that exceeds your expectations – all in a region that makes an excellent destination for meetings, conferences, exhibitions, incentive travel, elite athlete training and sporting events.
We are not event organisers, but we are happy to recommend an organiser that best matches your needs. Please see the Failte Ireland official list of professional conference organisers and destination management companies on www.irelandinspires.com.
✓ Free comprehensive and impartial information on the facilities and services for meetings, conferences, incentive travel programmes, exhibitions, sporting events, elite athlete training and special interest study programmes Ireland's Shannon Region
✓ We can point you to meeting planners, event organisers, and conference organisers in the west of Ireland
✓ Coordinate and support on-site inspection visits for meeting and event organisers and media
✓ Seek quotations on your behalf
✓ Free venue-finding assistance to help locate facilities, accommodation or service suppliers
✓ Advisory and 'case-building' assistance with bids for international meetings and events. We can also help support the costs associated
✓ Free advice on social, tour and partner programmes, with suggested pre- and post-event options
✓ Liaise with regional tourism, civic and business interests to ensure successful planning and staging of meetings and events
✓ Promotional materials, including delegate privilege cards, maps and information
✓ High-resolution images of the Shannon region for use in promotional material
✓ Endorsements from key political, industry and tourism contacts for top events
Become a Region Ambassador
A region ambassador is someone who commits to try and bring a national or international conference, meeting, incentive visit or sporting event to the Shannon Region.
For more information on the Bureau's 'Ambassador Programme' and the supports we provide, contact one of our advisors today.
Why become a Shannon Region Ambassador?
✓

As host of, or having influenced, an event in Shannon Region, you will gsain recognition from colleagues and other professionals in your field

✓

Improved networking opportunities and valuable contacts

✓

An opportunity to showcase your organisation to national or international colleagues or prospective clients

✓

It may help you positively influence the theme, content or subject matter of any conference or meeting

✓

If successful, you will have played a vital role in securing business that will positively impact on the economy of the Shannon Region, and help build on its growing reputation

✓

You're helping underpin and stimulate improved access via Shannon International Airport, creating a positive momentum for future growth