Urban Retreat in the Heart of the City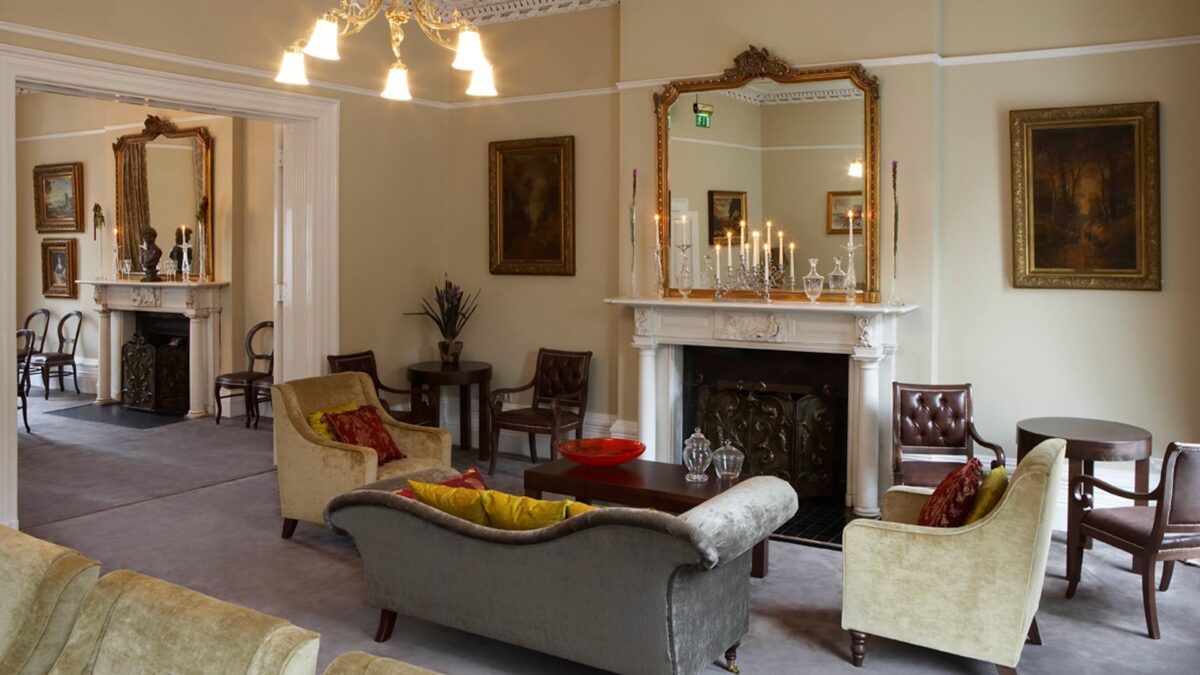 Sleekly modern but resolutely old-school in terms of impeccable levels of service and classic touches, The Savoy Hotel is a 5-star luxury boutique hotel ideally located in the heart of Limerick City. With an excellent selection of bars and restaurants onsite including the stylish Savoy Bar, the eclectic and cosy Library, the airy and elegant Savoy Restaurant and the vibrant New York style, Hamptons Bar & Grill.
An award-winning Georgian townhouse comprising of 21 bedrooms, delicious food and wine at The Long Room, private dining at Sash Restaurant, an organic spa and Georgian terraced garden, No. 1 Pery Square is a luxurious and intimate boutique townhouse hotel tucked away at the heart of Limerick's historic quarter full of personality and style throughout.
The Bedford Townhouse & Café
The Bedford is a boutique 12-bedroom property located in the heart of Limerick City. Lovingly restored, with original architectural features and stylish modern touches, this heritage townhouse offers our guests a unique guest experience in a luxurious setting. Guests can choose between our Chic, Elegant or Suite bedrooms and avail of the Parlour Room hideaway and Gym and Steamroom to unwind.
The Bedford Townhouse & Café is also available for exclusive hire. Perfect for small groups who are looking for a luxury city centre residence in Limerick.