Fitzgeralds Woodlands House Hotel & Spa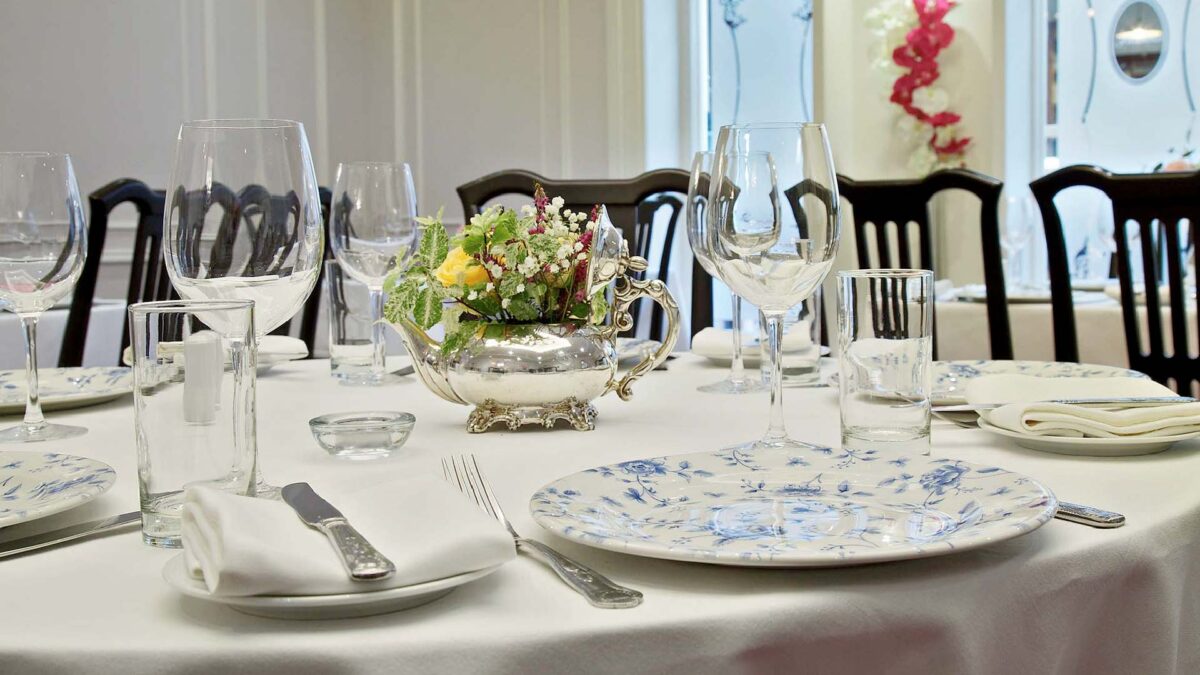 Fitzgeralds Woodlands House Hotel & Spa are trailblazers when it comes to investing in environmental initiatives that reduce the resort's carbon footprint. The resort has its own well and waste-water treatment plant on-site, which means it is entirely self-sufficient. An organic garden was created in the grounds of the hotel to supply the kitchen with the freshest and most natural ingredients possible. 
Shortly after the land was converted into a certified organic farm, produce from Mary's Organic Garden and the farm can be found on the breakfast table, in a host of dishes at Timmy Macs Bistro, as drink ingredients and garnishes served in Dicks Bar and as the inspiration behind Fielding's of Adare. All food-waste is composted and used for MARY'S ORGANIC GARDEN and the organic farm, both of which are home to trees planted as part of the resort's carbon offset programme.